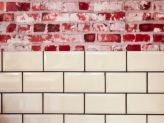 Selecting The Best Materials For Your Shower Enclosure
Which are the best materials for your shower enclosure? If you are yet to take notice, there is a growing trend in improving bathroom to become more like spa places. Much of the attention is now bordering on decorating the bathroom with sophisticated materials and increasing the dimensions.
Selecting the best materials for your shower enclosure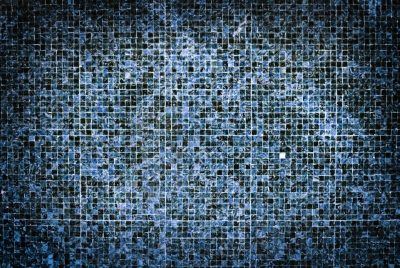 Ultimately, this has led to the rise in the typical cost of a bathroom redesign.
And with the market saturated with different makes, it is becoming more difficult for people to choose.
However, with most homeowners not well –versed in the materials choices for their shower stalls remodeling could take longer than expected or even end up making the wrong decision.
Fortunately, this post is going to give you a first-hand look into the potential materials you could use for your shower stall and what models work well and which are not suitable.
Here's more to enable you to make the right material choice based on an informed decision.
1. Fiberglass units
Fiberglass units are probably the most efficient and budget-friendly way to remodel your shower since their seamless design helps prevent water from leaking.
Additionally, fiberglass has an easy installation, and there is no need to panic if the unit is not there from the initial construction.
Unfortunately, shower stalls made from fiberglass are instead a poor choice for redesigning since extended use could result in the material becoming yellow with age.
It is also apparent that fiberglass is susceptible to scratching and if this happens, it may make the fiberglass hard to clean.
Still, the minimalist and modern feel of fiberglass makes it a popular choice even though they age faster.
2. Acrylic materials
Similarly to fiberglass, acrylic shower stalls offer an impressive decorative design to the bathroom.
White is the most common color theme with acrylic, but they are also available in different colors with the help of a little search.
They are also relatively inexpensive and easy to install since they can be made to fit in any doorway.
While there is no denying that fiberglass and acrylic are nearly identical with almost similar properties, there exists much difference between them with acrylic being less prone to scratches and has a more attractive gloss.
But they do have a disadvantage of allowing the fungus to grow behind the caulk in cases of leaky bathrooms.
3. Granite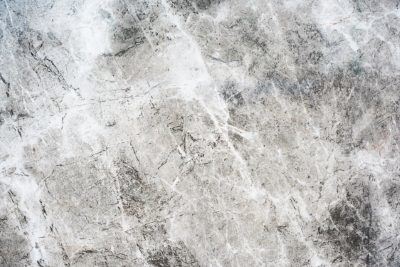 Granite shower stalls are another popular option due to the beautiful theme and durable functionality that they provide to the bathroom.
Each granite piece forms a unique and sporty combination of patterns to make the bathroom a prestigious asset.
That is also because granite stone is a prime shower stall installation and most homeowners make this a deciding factor.
Still, granite has several disadvantages with the most common being that it increases the chances of an accident when wet and slippery.
There is the potential risk of purchasing fake granite which could lead to other potential dangers for you.
Overall, granite is an expensive material and compared to other alternatives its price is quite high.
4. Ceramic Tiles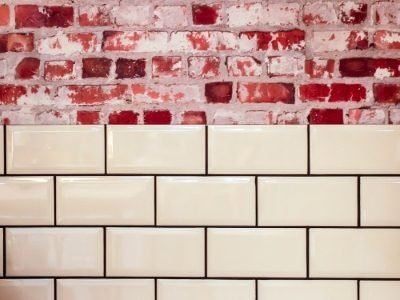 Ceramic tiles can meet all the necessary criteria to make a good shower stall material since many of them have a protective glaze coat making them water resistant or waterproof.
Tiles also come in a wide range of colors and styles, which gives you plenty of choice on what to pick regarding creativity and decorative designs.
On the other hand, tile material costs do vary although they are generally affordable compared to other models.
A high-quality tile installation would not cost as much as a stable surface sheet material installation.
However, ceramic tiles do offer excellent durability and are well worth it if you are looking for a custom fit.
The best thing to remember is to get a proper tile installation done by a professional tile setter.
5. Natural stone tiles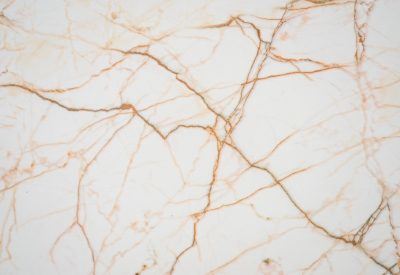 Natural stone such as marble and travertine are fast becoming a popular choice for shower and bathtub stall in most households.
Although they are famous, these materials are also the most difficult to handle or take care of within a bathroom.
Much of this dwell on the fact that natural stone is quite porous and tends to absorb the soap scum and could result in mineral deposits leaving them in a discolored nature.
And if the stone absorbs the scum and forms the discoloration, it may become impossible to restore the stall to its original look.
Additionally, natural stone is somewhat fragile and relatively brittle is subjected to cracking.
It's safe to know that the cost of a good quality natural stone tiles is expensive and could take up the value of the whole bathtub.
6. Tempered glass tiles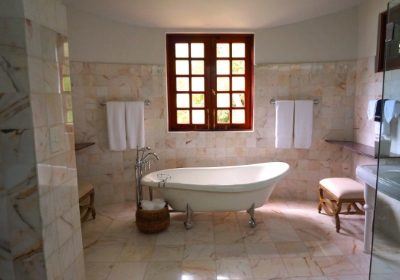 Unlike the standard glass, tempered glass is a stronger version since it is treated with a chemical to make it harden.
Although less of a common choice for shower stalls, tempered glass tiles come with some advantages.
For starters, there is a broad selection of colors and sizes that one can choose from which is similar to ceramic tiles.
Additionally, the tempered glass reflects light, and this creates a spacious feeling for even a perfectly small shower.
It translucent nature also lends plenty of depth to the bathroom's color theme, and they are exceptionally easy to clean since they don't allow for scum buildup.
However, like all tile designs, tempered glass can also become slippery, and this is not a good choice to prevent accidents, If you like the look of a tempered glass tile, then the only challenge is the installation process and trying to keep the expenses down.
What to pick
Trying to deice on the appropriate make for your shower stall is much more complicated than people think and there are several factors to consider before choosing on one that is important.
Factors such as the water-resistant element, decorative aspects, the cleaning procedure and their durability are critical in making the right call.
Luckily, the article could help steer you towards making the most proper shower stall installation for your bathroom and enhance the showering experience within the bathroom.